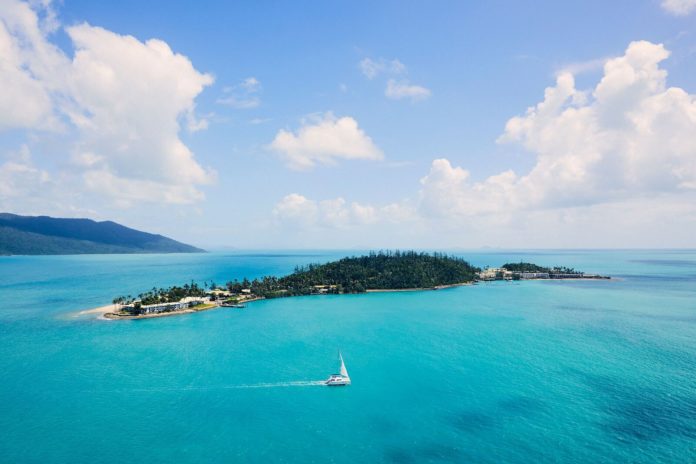 World-class luxury travel experiences to showcase at AIME 2019
Asia Pacific Incentives and Meetings Event (AIME) has announced a series of premier global luxury travel exhibitors who will showcase their unique venues and destinations at the 2019 event.
Exhibitors confirmed to lead the premium line-up include One & Only Resorts, winner of the Travel & Leisure 2018 World's Best Award; Daydream Island Resort, located in the heart of the Whitsundays and scheduled to reopen in April 2019; and the Belmond; the epitome of travelling in style.
eTN Chatroom: Discuss with readers from around the world:
---
"We're extremely excited to be welcoming some of the finest high end services in the industry. Our 2019 event will be a true representation of the growth of luxury travel, as well as the perfect platform to showcase some magical locations and venues available. From intimate resorts to wilderness wonders – there's a an experience waiting to be discovered that can truly elevate your next event," said Matt Pearce, Director, Talk2 Media & Events.
As many exhibitors move towards individual, curated experiences this will drive some of the innovation that will be presented on the show floor.
Endorsing the demand for bespoke personalisation, Jayson Heron, Director of Sales and Marketing of Daydream Island Resort said, "We understand that whilst tourist and business groups travel from all over the world to connect with our breath-taking landscape, they are all searching for a very unique and personal experience. Whether barefoot on our beaches with the backdrop of the Whitsundays or snorkelling alongside vibrant coral of the Great Barrier Reef – we help curate all aspects of their stay to ensure guests are treated to their ultimate island experience."
Other luxury travel exhibitors attending the 2019 event include Galaxy Macau, The Ritz Carlton Hawaii, Maverick Helicopters and many more, all showcasing their unique event offerings to the diverse group of AIME buyers.
With one month to go before the industry event opens, AIME 2019 has confirmed exhibitors from across 20 different countries, broadening the event to reflect the Asia Pacific region and its unique destinations and cultures.
Running from 18–20 February, AIME is the first event to kick off the 2019 MICE calendar and is held at the Melbourne Convention and Exhibition Centre.