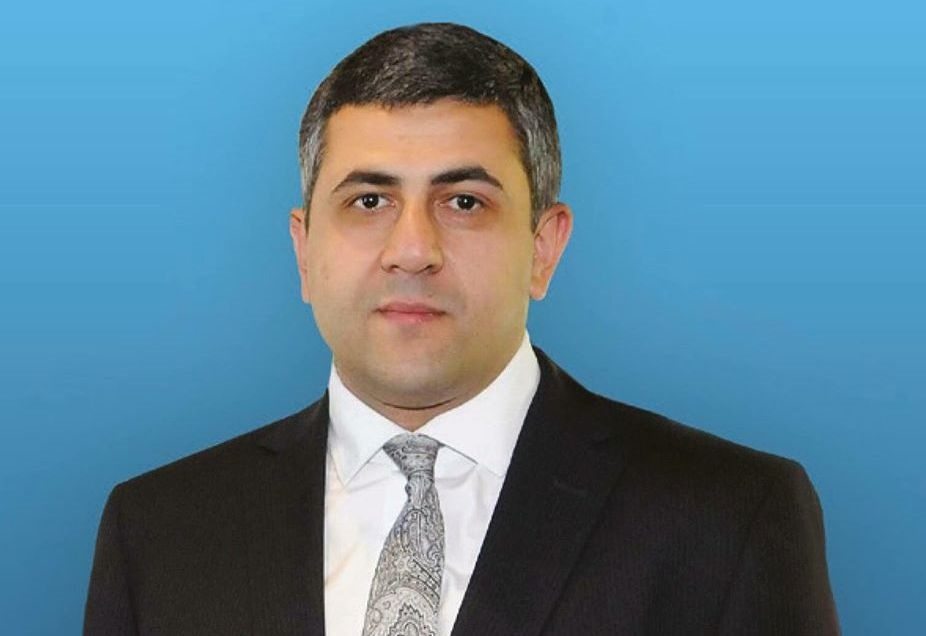 Tourism can and should lead sustainable development: UNWTO Secretary-General opens ITB 2018
The tourism sector's role and responsibility in contributing to sustainable development on a global scale was the central message delivered at the opening of the 2018 edition of the ITB Berlin travel trade show by Zurab Pololikashvili, Secretary-General of the World Tourism Organization (UNWTO). Speaking in the presence of German Chancellor Angela Merkel, tourism ministers from around the world and the leaders of the tourism sector, Mr. Pololikashvili stressed how tourism not only needs to consolidate current growth rates, but "to grow better".
In 2017, international tourist numbers grew a record 7% to reach 1.3 billion. UNWTO's message underlines the need to turn these figures into benefits for all people and all communities. "Leaving no one behind" is the benchmark for true sustainability, which must also decouple growth from resource use and place climate change response at the heart of the tourism sector's agenda.
"Tourism's sustained growth brings immense opportunities for economic welfare and development", said the UNWTO Secretary-General, while warning at the same time that it also brings in many challenges. "Adapting to the challenges of safety and security, constant market changes, digitalization and the limits of our natural resources should be priorities in our common action", he added.
Speaking at the opening were the Federal Chancellor Dr. Angela Merkel, the Governing Mayor of Berlin Michael Müller, the President of the Federal Association of the German Tourism Industry (BTW) Dr. Michael Frenzel, the Minister-President of Mecklenburg-Vorpommern Manuela Schwesig and Dr. Christian Göke, CEO of Messe Berlin.
"Tourism is an example of the opportunities of globalisation. Tourism brings people closer together and creates the foundation for growth" said Chancellor Angela Merkel. "We are committed to the Agenda 2030. We are committed to sustainable tourism." she added stressing the role of tourism in the sustainability agenda.
The UNWTO Secretary-General stressed education and job creation, innovation and technology, safety and security; and sustainability and climate change as the priorities for the sector to consolidate its contribution to sustainable development and the 2030 Agenda, against the backdrop of its expansion in all world regions and the socio-economic impact this entails.
To address these issues, Mr. Pololikashvili concluded that "public/private cooperation as well as public/public coordination must be strengthened, in order to translate tourism growth into more investment, more jobs and better livelihoods".