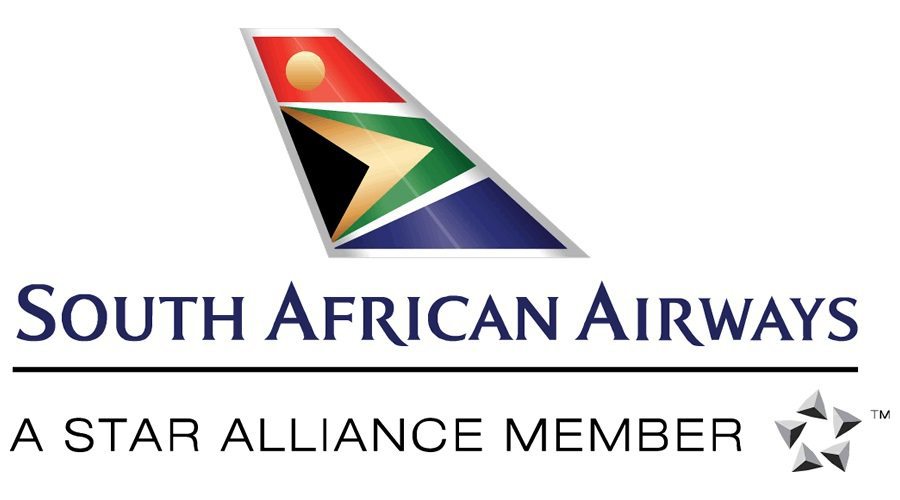 South African Airways and On Show Solutions announce 2018 Africa Showcase dates
South African Airways (SAA), the national flag carrier of South Africa, and South Africa-based event organizer, On Show Solutions, announce the 2018 dates and locations for the Africa Showcase in North America. This year, the Africa Showcase, which is the largest travel trade show in the U.S. that focuses exclusively on promoting tourism to Africa, celebrates its 10year anniversary in North America. In September, the Africa Showcase returns to four select cities; Boston, Massachusetts; Chicago, Illinois; Seattle, Washington and Orange County, California.
The Africa Showcase is geared toward travel professionals that are either currently specializing in selling travel to Africa or looking to expand their business to this popular bucket-list continent. Travel professionals attending will learn about the latest information on the region and how to effectively market and sell Africa, not only as a destination, but as a lifetime vacation experience. The show is designed to be both educational and entertaining, bringing over 30 top Africa suppliers representing hotels, safari lodges, destination tourism organizations and other attractions from throughout East and Southern Africa.
The dates and cities for the 2018 Africa Showcase are:
September 05, 2018 Boston, MA
September 06, 2018 Chicago, IL
September 12, 2018 Seattle, WA
September 13, 2018 Orange County, CA
Directors
JB Magwaza* (Chairperson), N Fakude* (Deputy Chairperson), V Jarana (Group Chief Executive Officer), P Nhantsi (Chief Financial Officer), ML Kingston*, HP Maluleka*, AI Bassa*, TN Mgoduso*, AH Moosa*, T Mhlari*, BS Tshabalala*, MP Tshisevhe*, G Rothschild*
*Non-Executive Director
Company Secretary – RN Kibuuka
"As the leading carrier to Southern Africa, South African Airways is delighted to be celebrating the 10th anniversary of the Africa Showcase in North America", said Marlene Sanau, vice president of sales for South African Airways in North America. "Over the years the Africa Showcase has been an extremely successful event in providing our valued Travel Partners with the tools, in-depth product knowledge and resources to effectively sell travel to this highly-lucrative and specialized market."
"To mark our 10-year anniversary in North America, we're returning to some of our favorite cities that have delivered strong buyer support over the years," said Jacqui Reynolds, co-owner of On Show Solutions. "The vast numbers of African specialists in these cities are as passionate about our destination as we are."