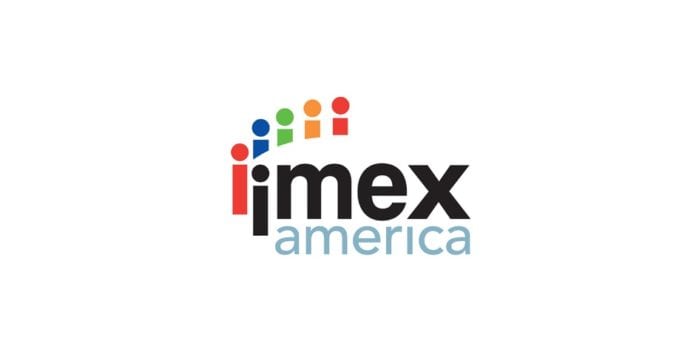 SCAM warning issued for IMEX America
IMEX today issued an urgent warning to visitors, delegates, and exhibitors planning to attend IMEX America in Las Vegas from October 16-18, 2018.
The message sent by the IMEX team today reads:
We're contacting you today to inform you about hotels and travel organizations sending fake room reservation confirmations.
It has been brought to our attention that there have been several unsolicited companies contacting IMEX America exhibitors, asking for contact and payment details to secure their room reservation. If you receive any phone calls or emails requesting this information please do not pass it on.
Many of these companies may claim they are associated with us – but we can confirm that our official room block provider for IMEX America is The Venetian® l The Palazzo®.
The list of companies pretending to be associated with IMEX and involved in this scam:
• CBS International
• Convention Housing Planners Corp
• Event Travel Partners
• Expo Vision Housing
• Global Exhibit & Travel Arrangements Ltd
• Global Housing LLC
• Go Fair Ltd
• Incrospex
• National Travel Associates
• Room Connections, Inc.
• Trade Fair Trips Ltd
• Worldwide Housing
The scam alerts continues:
You may be contacted by data bank companies claiming to have information on IMEX participants. However, we do not give out or sell our buyer or exhibitor data.
Check on our website for a list of some of these unsolicited rooming companies.
If you ever have doubts about any IMEX-related correspondence you receive, please get in touch with us at [email protected]
yahoo