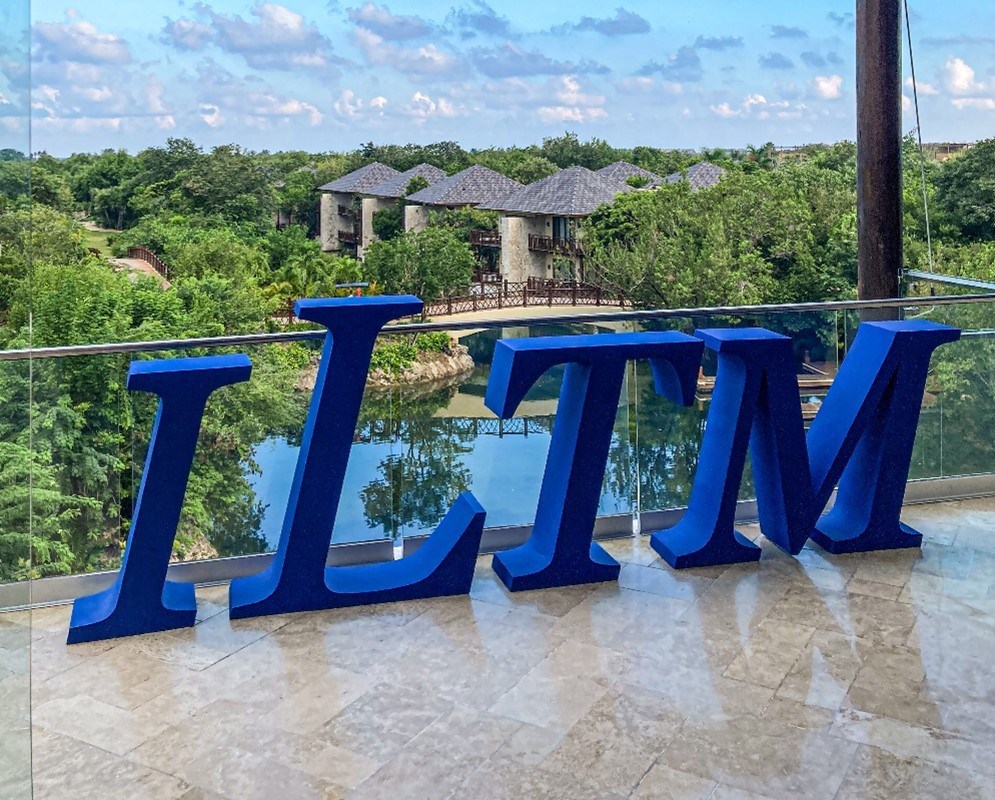 Riviera Maya is ready to host the ILTM North America 2022
From September 19th to September 22nd, more than 1,000 attendees and luxury travel industry experts enjoyed completely renovated facilities, world-class cuisine and Maykana, the Riviera Maya's most spectacular beach club, and days of meetings, networking and events.
From September 19th to September 22nd Fairmont Mayakoba, a AAA Diamond resort, once again hosted ILTM North America 2022, an event attended by exhibitors, buyers and designers of the most exclusive and coveted travel brands in the North American region, to generate business and present the latest trends in luxury travel.
For the tenth consecutive year, ILTM  chose Fairmont Mayakoba as the venue for its event thanks to the hotel's personalized service, the quality of the event, luxury facilities, the accessibility of the destination, its commitment to sustainability and, above all the opportunity for attendees to enjoy the renovations and new spaces that are part of the hotel's most ambitious restoration project since its opening.
This year's event, recognized among travel experts as "the pinnacle of the luxury travel markets, " featured exhibitors from 60 countries, buyers from 153 North American cities, 255 travel agencies, 140 hotel and convention centre representatives, as well as more than 1,000 attendees, making it the most attended edition in ILTM North America.
Buyers of luxury travel and high-end hotels, representatives of hotel chains, cruise lines, tour operators and other luxury suppliers from Mexico, Canada and the United States, as well as all the attendees that ILTM North America brought together; enjoy the best of the Mexican Caribbean at Fairmont Mayakoba and its vast culinary offers, fully renovated rooms, activities and the recently inaugurated beach club "Maykana". This new space, considered the new heart of the property was a meeting point for guests and the audience of the event, who were able to enjoy the new gastronomic novelties, as well as the terraces with spectacular views, luxury cabanas, pools by the sea and the unique and exclusive atmosphere of this new beach club.
Undoubtedly, the remodelling of the Fairmont Mayakoba, which included a complete change of design, furniture, interior decoration and construction of new spaces, turned the hotel into the best scenario to generate business in this edition of the ILTM North America during a renewed environment and energy.