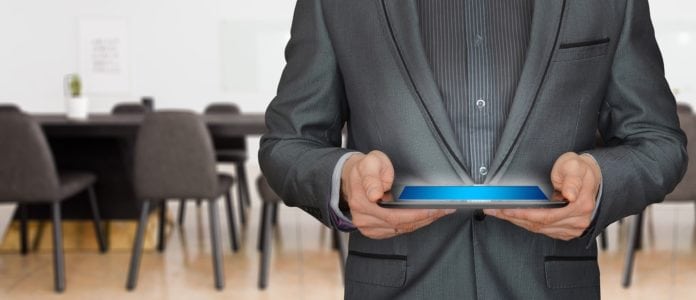 Planning a detailed conference with the help of MICE booking platforms
With the help of booking platforms such as MICE access, agencies are offered a time-saving and efficient solution to serve their customers or to let them use the platform themselves.
MICE access already offers over 50 different agencies the opportunity to offer their clients the best technology on the market. Not only the operation of the platform is self-explanatory for the client, but also the entire infrastructure for the agency is available.
Planning your conference
After the selection of the suitable conference hotels it goes to the detailed planning. Depending on the customer, this can be very time-consuming, so that a technical solution can help here. MICE access offers a fast and simple technology, which allows agencies to save time in meeting planning in order to present a good solution to their clients as quickly as possible. This leaves more time for acquiring new customers and handling additional business.
Advantages of using an online platform
By using an online platform such as MICE access, agencies are able to look after more customers in the shortest possible time and thus generate more business. Whether agencies specialising in the trade fair business, events or classic conference enquiries, MICE access makes their work easier.
"Agencies are often very interested in joining such an online platform, but misunderstandings often lead to confusion, such as with the Commission's share. As soon as agencies join, you no longer receive 100% of the commissions, but have to pay part of them. However, it is important to understand that you can serve many more customers through the connection, so that the actual turnover also increases significantly. Thus, the agency has not "lost" any money, as many agencies believe," says Sven Bergerhausen, managing director and founder of MICE access.