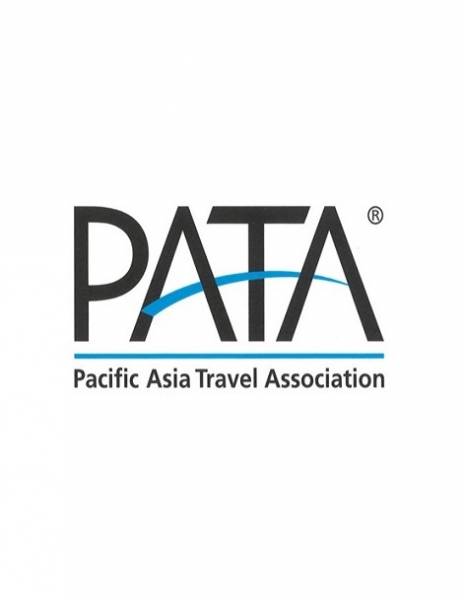 Pacific Tourism Insights Conference in Samoa: Dynamic range of speakers confirmed
The Pacific Asia Travel Association (PATA) has gathered a dynamic line up of speakers for the second Pacific Tourism Insights Conference (PTIC) at the Sheraton Samoa Aggie Grey's Resort in Apia, Samoa on Wednesday, October 3, 2018.
The event is organised in partnership with the South Pacific Tourism Organisation (SPTO) and generously hosted by the Samoa Tourism Authority (STA). The outcomes from the discussions surrounding four key focus points (insights, development, expertise, and sustainability) will contribute towards achieving the objectives of the Pacific Tourism Strategy 2015-2019, which provides the strategic framework to support the development of tourism in the Pacific.
"After the success of the first Pacific Tourism Insights Conference held last year in Port Vila, Vanuatu, we wanted to provide greater depth to some of the action points of the Pacific Tourism Strategy 2015-2019," said PATA CEO Dr. Mario Hardy. "Our invited speakers represent organisations recognised for the success and expertise in innovation and disruptive thinking and they will be certain to challenge the traditional views of the travel and tourism industry as we focus on the responsible and sustainable development of the travel and tourism industry in the Pacific."
Confirmed speakers for the event include Andrew Panopoulos, Senior Analyst – CAPA – Centre for Aviation, Australia; Chris Cocker, CEO – South Pacific Tourism Organisation (SPTO); Gina Paladini, Partner – Binumi and Managing Director – Tomahawk; Jameson Wong, Director for Business Development APAC – ForwardKeys; Jelena Li, Content Solutions Manager ANZ – BBC StoryWorks; Jessica Quinlan, Sales Manager – Destination Marketing for Australia, New Zealand & Pacific Islands – TripAdvisor; Dr. Mario Hardy, CEO – PATA; Sonja Hunter, Chairwoman – South Pacific Tourism Organisation (SPTO); Dr. Susanne Becken, Director – Griffith Institute for Tourism, and Thu Nguyen, Co-founder & CEO – Christina's Company Limited, Vietnam. The conference panel sessions will be moderated by Phil Mercer, International Correspondent at BBC World News, Australia.
The primary topics to be analysed and discussed at the event include 'Unravelling the Story Behind Data', 'Disruption of Tech – Maybe Not?' and 'Redefining Communications and Marketing'.
Samoa, located midway between Australia and Hawaii, is a pristine island getaway with an unhurried way of life. With a rich history spanning 3,000 years, travellers can experience the unique Polynesian culture of Fa'a Samoa in an unspoilt South Pacific environment. Apia, the capital city of Samoa, is located on the central north coast of Upolu, Samoa's second largest island. This charming colonial-style town, 40km east of the international airport, is the hub of business, government and shopping within Samoa and is an excellent place to explore or base yourself while discovering Samoa. PATA looks forward to welcoming all delegates to this significant event in 'Beautiful Samoa'.
The registration fee is US$100 and complimentary for local delegates and students. PATA and SPTO members will receive a 50% discount under a designated promotional code, which can be attained by emailing [email protected].
Delegates attending PTIC on October 3 will enjoy complimentary admission to the Cocktail Reception hosted by STA on Tuesday, October 2.
For more information or to register for the event, please visit www.PATA.org/PTIC.