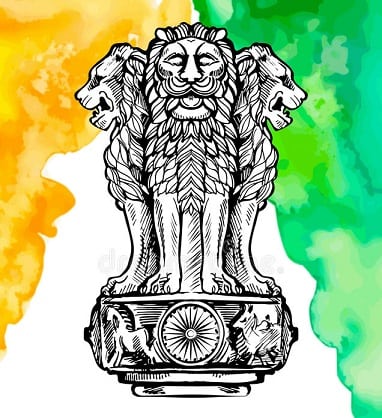 India Tourism goes on the road to woo China, Scandinavia and Russia
India will hold a road show in China to attract more tourists from that country which has the highest number of outbound people, Union Tourism Minister K J Alphons has said while announcing the schedule for the first India Tourism Mart. The minister said the Tourism Ministry is aiming to double the number of foreign tourist arrivals and receipts from it in the next three years.
Last year, India did "extremely well" in tourism, he said. After a successful road show to promote tourism in the US, the ministry is going to hold similar events in Russia and Nordic countries in next two weeks, he told a press conference. "We are also going to have a big time road show in China because it has the biggest tourist outflow. Last year, it had 144 million outbound tourists. India got only 2.50000 of that so we are going to make moves so that the numbers go up dramatically," Alphons said.
For the first time, the foreign tourist arrivals in India crossed 10 million mark last year. Taken together with NRI visitors, the international tourist arrivals (FTA) were around 16.5 million, he said. "The growth of foreign tourist arrivals was 15.6 percent over the previous year. Our receipts from FTA went up by 20.8 percent."
The first-ever India Tourism Mart (ITM), to be held from September 16 to 18 AT Vigyan Bhavan here, is a partnership of the Tourism Ministry and the Federation of Associations in Indian Tourism and Hospitality (FAITH), supported by state and union territories. "Through ITM we are trying to get the best buyers in the world and get them meet our sellers including state governments, tour operators, travel agents and other tourism industry stakeholders," the minister said.
Tourism Secretary Rashmi Verma said that the event would help the states reach out to the global tourism market and showcase their products while meeting top industry leaders from across the world. She also said that the Tourism Ministry's scheme to provide SIM cards to foreign tourists arriving in the country had been "discontinued" as it was felt not "necessary" now.
The event targets to attract over 300 buyers, influencers, and bloggers from all over the world in an attempt to create global marketplace for Indian tourism stakeholders including states, hotel, travel and transport segments.
yahoo