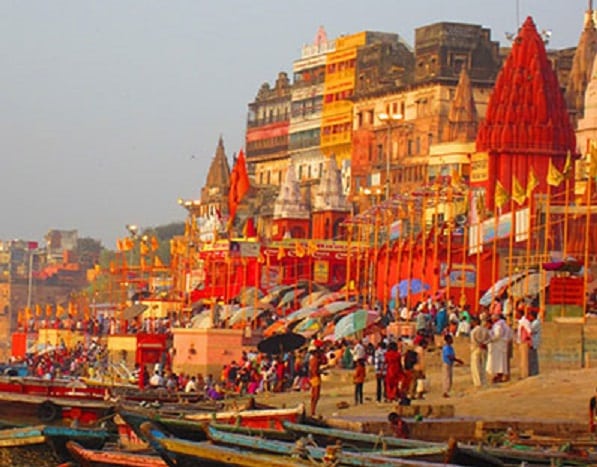 India steps into travel mart sector
India is keen to join the league of countries which host travel marts, and a start is being made next month, from September 16 to 18, when the first India Travel Mart (ITM) will be held in Delhi's Vigyan Bhawan.
This first foray is expected to grow in the years to come said the organizers, FAITH, on August 24 in Delhi, backed by the Ministry of Tourism (MOT).
FAITH has been set up by 10 trade associations and has taken the lead with MOT backing the venture.
Suman Billa, joint secretary in the ministry, and Subhash Goyal, FAITH secretary, pointed out that to start with they are not looking at big numbers, although the response of buyers and exhibitors has been good.
The industry players are providing accommodation, local transport, and fam tours for the event, and the Ministry is giving away 300 airline tickets to facilitate travel of buyers, who will selected by the organizers.
The mart will enable even small and medium operators to get exposure, which is otherwise very costly.
The States of India have shown great interest in hosting buyers.
The present format of the mart has evolved after much discussions and debate, as the government would like to see the industry also play its part, with the ministry stepping in to help by way of facilitation.
The ITM is expected to become an annual event.