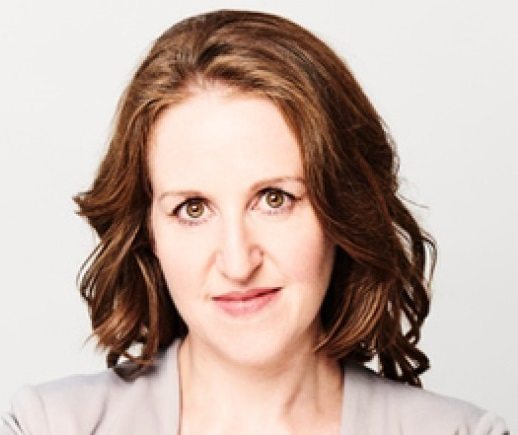 IMEX: Global Meetings Industry Day – how far the industry has come
"The global meetings industry has taken great strides forward since 2001 when we launched the IMEX concept and I became totally involved.
"Seeing Global Meetings Industry Day in our calendar prompted me to reflect on where the industry is today, how much it has evolved since 2001 – and where the future lies.
"Looking back at the last decade I think there were four huge tipping points for the international meetings industry. Now we're on the other side of them they've become normalised, but when the industry was living through those changes, they caused a lot of fear and uncertainty. With hindsight it's easy to see how these periods of intense disruption ultimately led to positive transformation in many parts of the meetings and events industry.
"The first was globalisation. Not long ago news headlines were dominated by talk of BRICS and before that the big talking point was 'the waking of the tiger' as many Asian countries and especially China started to bring their full buying power and influence to the global marketplace. Now that we're all operating in a more integrated market, buyers and sellers are faced with more innovation and more choice – but also more competition and more complexity.
"We have exhibitors from over 150 countries coming to IMEX in Frankfurt next month, including many from Africa, the Middle East and Central America who were not at the show in the early years. At any point in the business cycle, a showcase such as IMEX provides an instant snapshot of the health of a highly globalised marketplace. Similarly, the vast but ever- expanding range of event technology companies and products on show scarcely existed when we started.
"The second factor is the emergence of various cities and regions around the world as knowledge or innovation hubs. These are places that have deliberately leveraged their local innovation economies to elevate their destination brands, developing new multi-partner coalitions and new attendee experiences in the process. When cities, policy makers and local government leaders work together to drive economic value through increased jobs, intellectual capital and infrastructure investment, it's a win-win for the meetings industry. And increasingly it's been the local meetings industry businesses or partners who've kick-started that coalition effort.
"The third tipping point was the meteoric rise of mobile technologies and the internet. In a very short period we went from wondering if face to face connections would be suffocated by a world in which 'everything is online' to realising that humans not only need but also want to meet face to face. In many ways the rise of the web and mobile technologies has ignited a new appreciation of what makes us human. Meetings and events are the ultimate expression of a human desire for shared experience; one that's rooted in a single, distinct behaviour – gathering together in one place at one time.
"Finally, there was the TED factor. This, too, crept up on us so fast that it's hard to remember the pre-TED days. For anyone in the business of regularly delivering information or education, be it to B2B or consumer audiences, TED changed the game and the rules. Now, events such as SXSW in Austin, the me Convention in Frankfurt and C2 in Montreal (also on show at IMEX by the way) demonstrate how event business models are being transformed before our very eyes. For example, we have Smart Monday, powered by MPI, in Las Vegas and EduMonday prior to IMEX in Frankfurt and both were partly shaped and inspired by the 'TED factor'.
"Looking ahead, there's a new space in which events such as IMEX are now working. It's defined by a kind of 'super-convergence' of business, technology, entertainment, academia and politics. The result? This is an incredibly exciting time to be in the meetings and events industry!"
IMEX in Frankfurt starts with EduMonday, 14 May, at Kap Europa Congress Centre. The business exhibition runs 15 – 17 May in Messe Frankfurt – Halls 8 and 9.