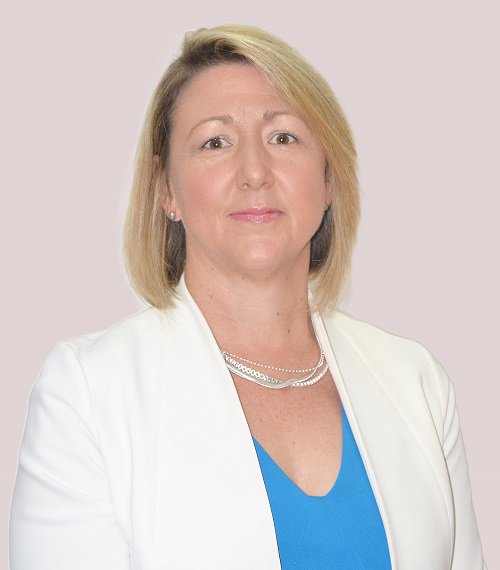 IBTM Arabia 2019: The Middle East – changing perceptions
From ancient holy land, to oil rich nation, to its latest incarnation as an innovative and open business events hub, Danielle Curtis, Exhibition Director – Middle East, Arabian Travel Market & IBTM Arabia explains how the fortunes of the Middle East have changed, and why it's now one of the hottest destinations in the meetings and events world, ahead of IBTM Arabia 2019 in March next year.
Traditionally, the Middle East has been perceived as the cradle of civilization, an ancient and holy land, characterized by strong religious beliefs and romanticized in stories of mystery, magic and adventure.
eTN Chatroom: Discuss with readers from around the world:
---
In past decades people traveling to the Middle East would expect to spend their time strolling through an array of eclectic souks and bazaars, smelling pungent smoke from open-air stoves while an assortment of voices from lively traders bartering for anything from handwoven Persian rugs, silk clothing and elaborate jewellery, would fill their ears. And all surrounded by vast desert landscapes, ancient relics and ruins of religious significance.
This appealing, yet over-sentimentalised, perception of the Middle Eastern cultural experience began to change in the mid-twentieth century. Oil changed the Middle East. It became a place of riches and power for the few, where a handful of men ruled countries with huge regional influence. Now, it is the global economy's move away from oil that is yet again, driving change – a new Middle East, perceived as open, modern and innovative is on the rise.
A Forbes magazine article on UAE Innovation Month, written by Dr Mark Batey, creativity and innovation specialist at The University of Manchester, gives an example of how the region has changed and how western perceptions have followed. He states, "UAE Innovation Month is a great example of the passion for creativity that defines this country and helps make it one of the most innovative in the world." He continues, "The UAE is the home of big, bold ideas that capture the imagination of the world."
To support innovative development, the region's status as a business events hub has evolved rapidly. Its ability to successfully host major events, congresses and exhibitions, like our event IBTM Arabia, now in its 14th year, has been proven time after time. For example, following decades of construction and modernisation, Dubai has been chosen to host the next World Expo, and preparations for this enormous global event are already in the advanced stages. Expo 2020 Dubai is seen as a big chance for the region to host a landmark event that leaves a lasting impact on multiple levels across the city and far beyond.
Hosting some of the largest and most influential events is a profound change for a region that just a decade ago was dogged by concerns of safety and security from international travellers. Today, the region's major business and travel hubs are considered among the safest of global destinations, indeed, Abu Dhabi was recently named the safest city in the world – for the second year running in Numbeo's index of 338 global cities, which is ranked by independent users.
Saif Saeed Ghobash, Undersecretary, at the Department of Culture and Tourism — Abu Dhabi, said, "Our capital's strong reputation for safety and a virtually crime-free society is a testament to the ongoing efforts to establish the emirate as a destination of distinction with international standards of safety."
International perceptions of the Middle East have changed and continue to evolve as fast as the region itself is evolving. Today, when people think of the Middle East, their impression is no longer limited to ancient folklore and bustling markets; instead, it's of an innovative and ambitious people, eager to trade with global partners. It's of vast modern cities welcoming travellers from across the world and it's where there's no limit to generosity and extravagance – if you can imagine it, someone in the Middle East will help you make it reality.
IBTM Arabia 2019, part of IBTM's global portfolio of meetings and events industry trade shows and the most established event of its kind in the MENA MICE industry, will take place at Jumeirah Etihad Towers from 25-27 March and will bring together exhibitors from Egypt, Tunisia, Morocco, Turkey, Russia, central Asia, Georgia, Armenia and Cyprus, as well as the UAE and GCC, for three days of mutually-matched meetings, exciting cultural activities, networking events and inspiring educational sessions.