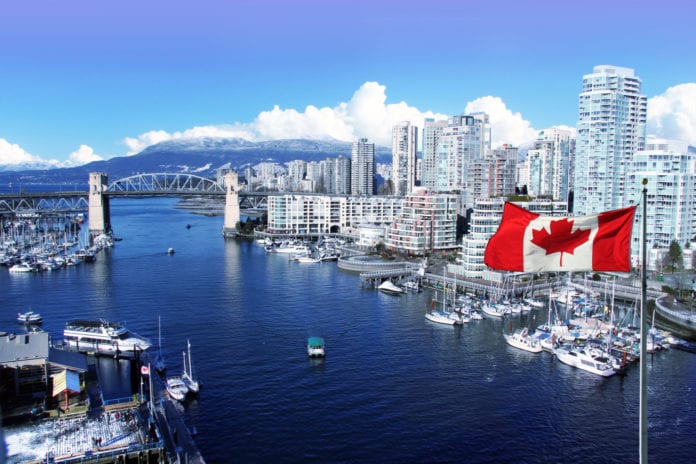 Canadian Tourism Congress notes both successes and challenges
An uptick in international visitation to Canada in 2017 and a further 1.8 percent hike in the first three-quarters of this year – including a whopping 47 percent increase from Mexico, thanks to a removal on visa requirements – has meant there was a lot to celebrate as the Travel Industry Association of Canada (TIAC) kicked off its annual conference in Gatineau, Quebec, this morning.
But, said TIAC President Charlotte Bell, there is much left to do. "Don't forget we're only 17th in the UNWTO ranking of international tourism," she said, adding that one of her organization's key goals is to move into the top 10 by 2025. Along the way, TIAC aims to increase international overnight visitation by 21% and double Chinese visitation by 2021.
One of the primary struggles is finding adequate labor, she said. The association, which draws members from all tourism sectors, including transportation, accommodation, and attractions, will shortly launch a Careers in Tourism campaign to encourage locals and will continue to ask the federal government to base immigration on tourism industry requirements, regardless of skill level.
"In a study we commissioned, 90 percent of Canadians agree that encouraging international travel is important in creating Canadian jobs," Bell noted. "Politicians, listen to what your constituents are saying."
TIAC also recommends increasing foreign visitors by:
Streamlining the visa process, increasing the number of countries within Canada's electronic travel authorization program;
Reducing taxes paid by international visitors;
Making Canada's national tourism marketing organization, Destination Canada, more competitive through stable funding; and
Having government include tourism as a key factor in policy development across all government departments.
The association's annual congress continues today and tomorrow with sessions on far-ranging sessions such as cannabis tourism and travel's technology-driven transformation.