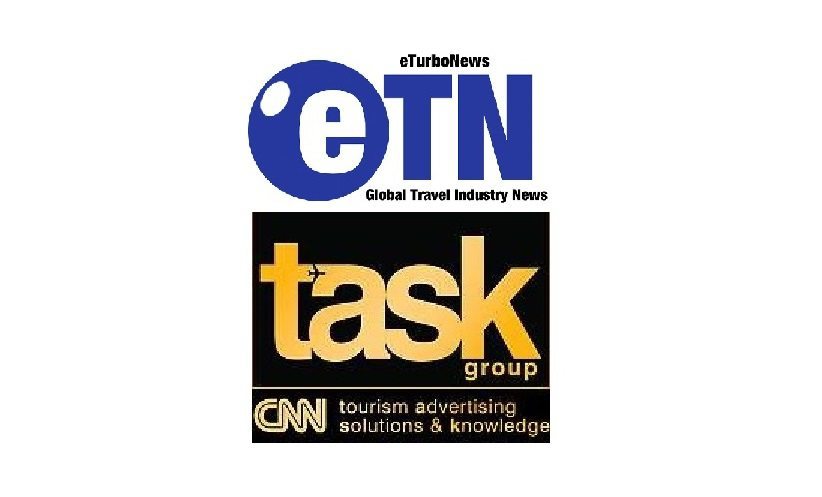 Attending ATM Dubai and have a story to pitch? Visit HC0682
eTurboNews at the Arabian Travel Market will be on the search of unique stories from ATM and the global world of travel & tourism.
You have a great story to pitch and you are attending the Arabian Travel Market in Dubai April 22-25? eTurboNews likes you to visit HC0682 .
eTurboNews is a member of the CNN International Task Group for Tourism.
When heading to HC0682 you will meet eTN Publisher Juergen Steinmetz, and VP International Relations: Dmytro Makarov.
The Group of eTurboNews publications include: