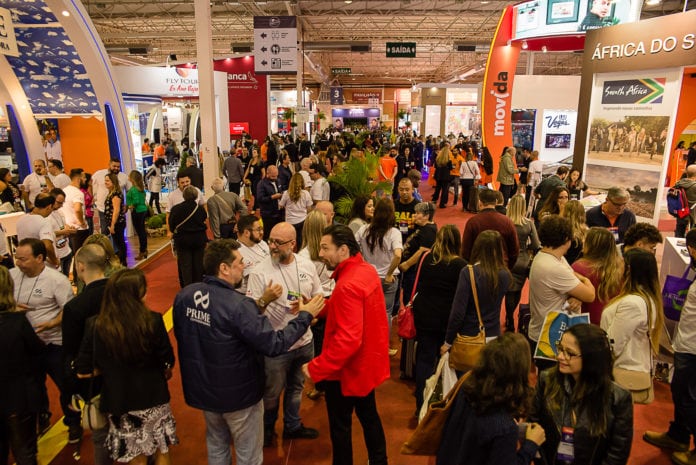 ABCC to showcase Arab states at Brazil tourism fair
DUBAI – The Arab Brazilian Chamber of Commerce (ABCC) has revealed its participation at this year's edition of Festuris Gramado, a leading international tourism fair, which will be held from November 8 to 11 at Serra Park, Gramado, Brazil.
During its presence at the show, ABCC will throw the spotlight on the Arab World's potential as an ideal business and leisure destination.
Dr Michel Alaby, secretary general and CEO, ABCC, said: "We are proud to take part in the latest edition of Festuris Gramado, which is widely dubbed as the most important tourism event in Latin America. During the show, we will be showcasing the potential of the Arab World as a must-see destination for both business and leisure, helping drive in more Brazilian and Latin American tourists to visit the region. Our stand will feature presentations, videos and images of top tourist spots in the Arab region."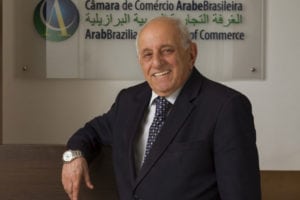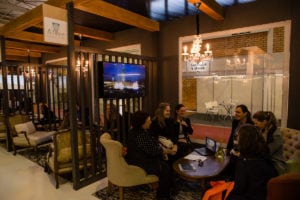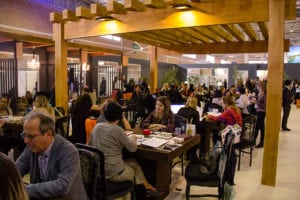 Now on its 30th edition, Festuris Gramado is considered to be one of the most effective tourism trade fairs in Latin America, being the second largest in size. For this year's show, organisers have set up the fair across a 22,000 sq m site. – TradeArabia News Service.