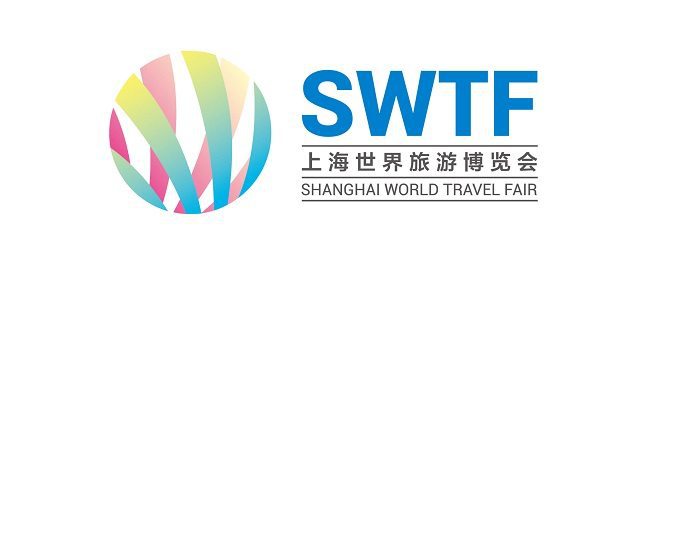 15th Edition of Shanghai World Travel Fair to be held May 24th-27th, 2018
According to the statistics reported by the China National Tourism Administration, the number of outbound trips reached 130 million in 2017, and an estimated 115.29 billion USD spent during 2017. This upward trend is expected to also continue in 2018. At the Press Conference held today, Shanghai World Travel Fair 2018 (SWTF) promises to be overflowing with content. On this dynamic attractive market, SWTF will hold its 15th edition from May 24th to 27th, 2018.
SWTF, founded in 2004, is the China's leading travel trade show, and is co-organized by Shanghai Municipal Tourism Administration and Europe Asia Global Link Exhibitions – a joint-venture created by the Italian Exhibition Group (IEG) and VNU Exhibitions Asia – in cooperation with Shanghai International Convention & Exhibition Corp., Ltd. As a comprehensive platform for professionals, networking and consumer marketing, it is a unique opportunity to make contact with the Chinese tourism market's top players, find new local partners and offer potential customers profitable new business opportunities.
The show, staged annually in Shanghai, puts together all China's outbound tourism resources, including Destination Tourism Bureaus, Associations, Accommodation Facilities, Airlines, Overseas Travel Agencies, Tour Operators, Online Travel Agencies etc. More than 750 exhibitors from 53 countries and regions have already confirmed their participation, expecting to meet over 15,000 trade visitors and over 50,000 public visitors. Argentina, Bulgaria, Canada, Cuba, Czech Republic, Egypt, Finland, Iran, Japan, Malaysia, Mongolia, Norway, Mariana Islands, Peru, Russia, Sri Lanka, Tunisia and Peru, are just a few of the destinations that will be showcased at the show. The number of new and emerging destinations participating for the first time has increased by 30%.
B2B activities – Focus on customized travel
Customized travel – the latest trend on the China outbound travel market – will be the focus of the B2B activities scheduled to take place during the show. Exhibitors will focus on showing visitors their tailor-made products in order to meet the increasing demand for customized and high-end/luxury travel experience on the China outbound travel market.
The show organizers have carefully to put together a well selected group of over 500 hosted buyers, most of whom focus on customized travel / FIT and high end / luxury trips of Chinese travelers. The professional online matchmaking system was created to facilitate the scheduling of appointments and exchange of information between exhibitors and buyers.
A series of professional events will take place throughout the show in order to provide the latest market information and share know-how with the sector's key players.
First Day – 24th May 2018
Shanghai World Travel Forum – a full-day event that will focus on the latest trends in the travel industry and how is the increasing of demand for tailor-made products is transforming today's industry. Some of the topics that will be discussed during the forum include the identification of the latest trends in the consumer behavior, how customized travel is influencing travel insurance, customized travel in Europe, the impact of customization on traditional transportation, etc.
Second day – 25th May 2018
Shanghai Online Travel Summit – 4th Edition
The fourth edition of the Shanghai Online Travel Summit will be held in the Round Hall of West hall in the afternoon of May 25th. The Summit will be focused on the recent developments of online travel business and some important mergers and acquisitions that have taken place recently.
Workshop program
A series of workshops are scheduled for the day, each one of which will take around 30-45 min. with the participation of around 15-20 people. Some of the topics that will be discussed during these workshops will focus on wholesale and retail, destination marketing, OTAs, the cruise market in China, etc.
The Hot-Spring Industry in China
A forum on the thermal and hot spring Industry in China is also scheduled to take place on 25th May, organized in cooperation with the China Hot Spring Association.