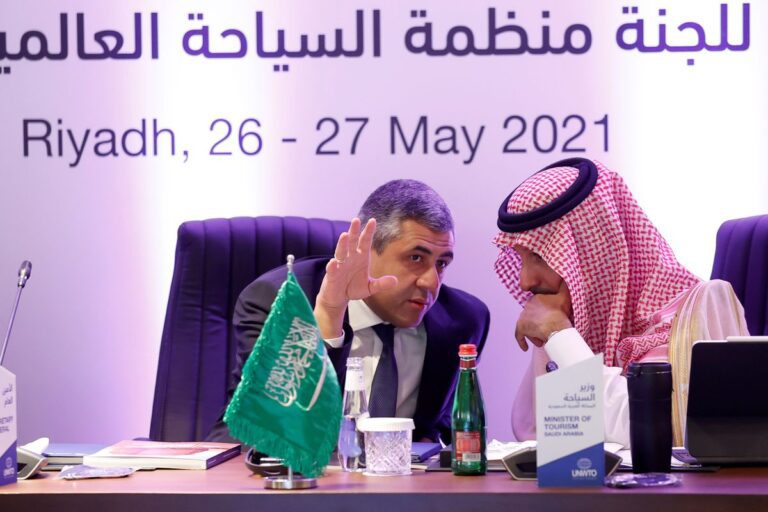 Why is Spain stalling a Big Opportunity for World Tourism?
World Tourism is getting ready for a great future with COVID getting under control.
This is the response by many in the global travel and tourism industry.
To make World Tourism work again it takes leaders and people with a vision. It also takes people willing and able to act.