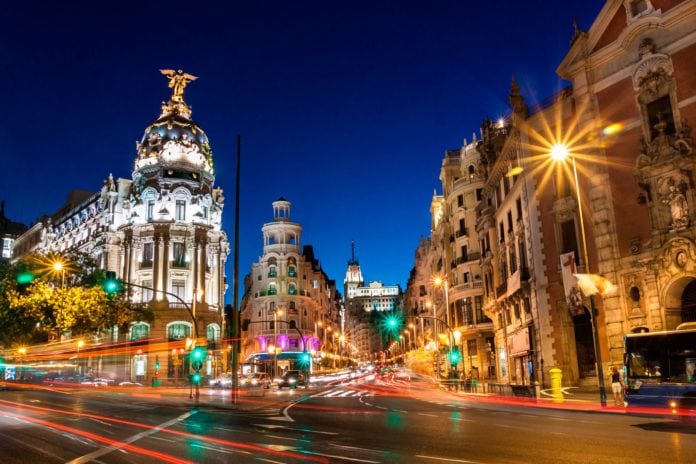 Spain confirms participation in FESTURIS, Catalonia region comes for the 1st time
Big destinations have already confirmed their presence at the 30th edition of FESTURIS Gramado – International Tourism Fair, which takes place from November 8th-11th, 2018. Recently Spain, one of the oldest countries in the world confirmed participation in the event, through Tour Spain which will have a shared stand with Galicia Tourism, Catalonia Tourism and Europcar.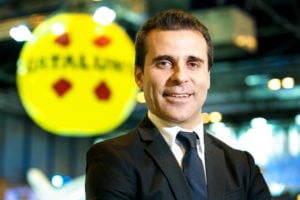 Tour Spain has already participated in other editions of the event, this year it will present the brochure 50 Experiences to have in Spain. "This brochure will be an excellent working tool for travel agents who are interested in selling Spain as a destination. The brochure describes the 50 best experiences that agents can offer their clients on a trip across Spain, catering to the most varied types of tourist profiles, "said Juan Antonio Ruiz Morales, director of Tour Spain.
For the first time at FESTURIS, the Catalan Tourism Agency will present the beauties and rarities of the Catalonia region. "We are looking forward to it, FESTURIS has always been recommended by the trade for us to participate. It is important to strengthen our presence in this region of the country and we know that the event attracts important operators and agencies. We are responsible for promoting Catalonia through the markets of Brazil, Argentina, Chile, Peru and Colombia. The most important markets for us are Argentina and Brazil. This event brings together participants from Brazil mainly, but we know there will be visitors from the neighboring country, "says Joan Romero, South American director of the Catalan Tourism Agency.
Spain is another destination that will be at FESTURIS presenting its main tourist attractions, unforgettable itineraries, unique gastronomy and culture. Other destinations that have already confirmed their presence at the fair are: Monaco, Argentina, Uruguay, Ivory Coast, Bahamas, USA, South Africa, Portugal, Aruba, Turks & Caicos Islands, Norway, Seychelles, Israel, Cuba, Italy, Dominican Republic, Paraguay, Saint Martin, Los Cabos, among others.