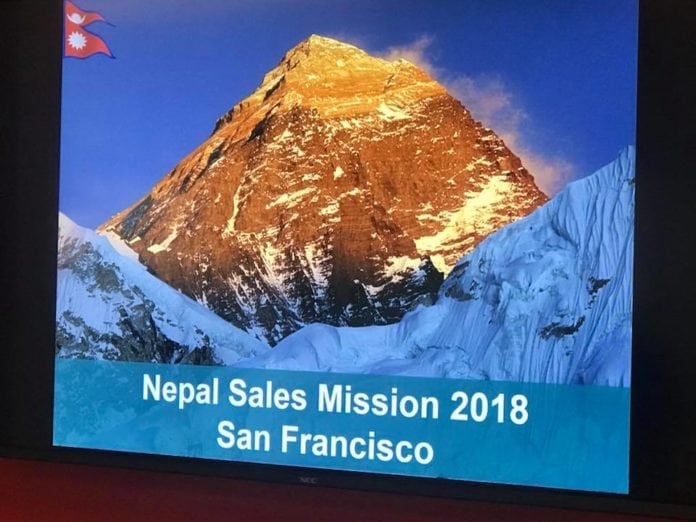 Nepal Tourism impressed San Francisco tonight in a delicious summit
Corporate Travel Planner Sheila Ash was the lucky winner tonight at the Nepal Summit Sales Mission in San Francisco. More agents were lucky enough got to take home some unique souvenirs from Nepal.
92 San Francisco travel agents, tour operators, and journalists enjoyed an informative, exciting and delicious evening at the beautifully designed event space in the historic AIF SF on 130 Sutter Street.
Celebrate your Happiness with Manakamana Catering was the message from Chef Deepak Adhikari who delivered a tasty Nepalese dinner from Aroma House in Mountain View. Everyone attending loved the food.
Nandini Lahe Thapa, director Tourism Marketing and Promotion for the Nepal Tourism Board had an eye-opening story to tell about her home country. San Francisco travel professionals loved to listen to her and the presentation of a stunning video showing some of the beauty of this Himalayan country.
Diwakar Bikram Rana, Senior Manager, Tourism Marketing & Promotion Department jointly with Nandine represented the Nepal Tourism Board at this event.
Four of the top tour operators from Nepal were extremely busy talking to agents in San Francisco and showcasing their diverse packages for Nepal visits.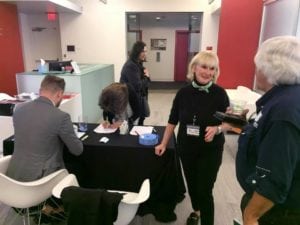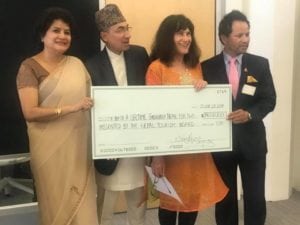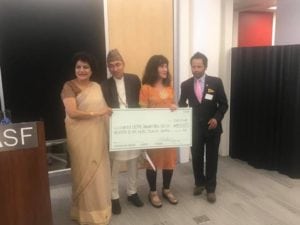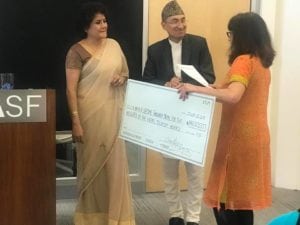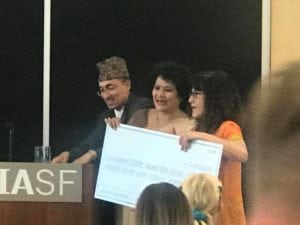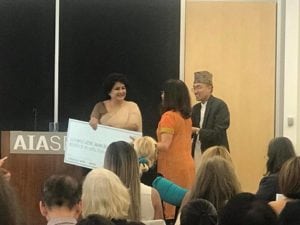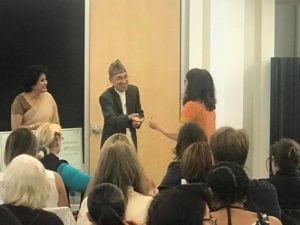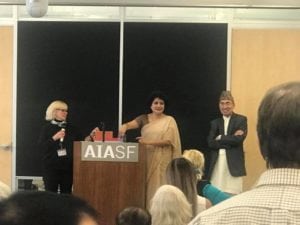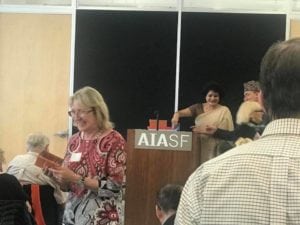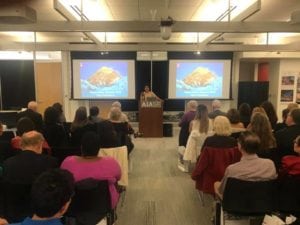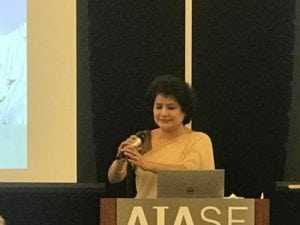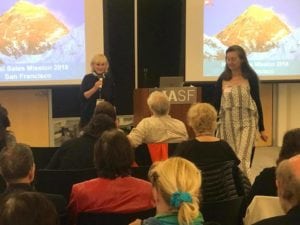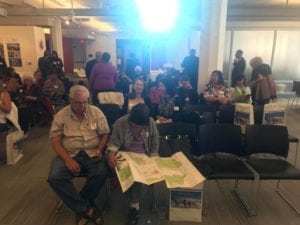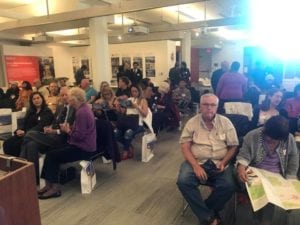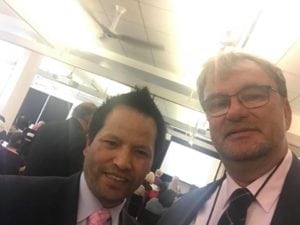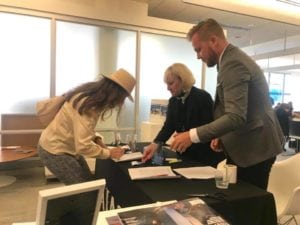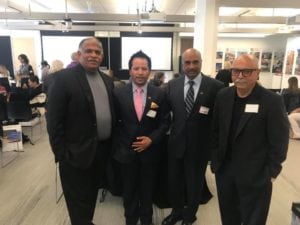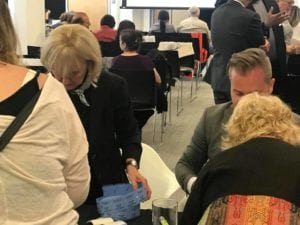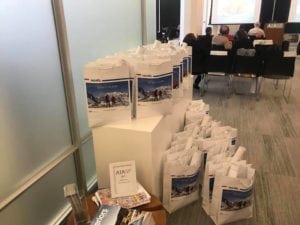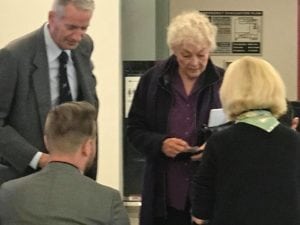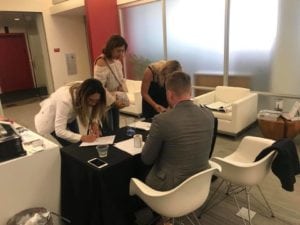 The master of ceremony was Melanie Webster from eTurboNews in California. Dmytro Makarov from eTurboNews Haleiwa, Hawaii together with eTN Publisher Juergen Steinmetz were responsible for the overall organization of the four city sales mission for Nepal Tourism Board.
The overall message tonight Naturally Nepal – once is not enough. A lot more on this can be found at https://www.welcomenepal.com/
On Wednesday NTB and eTN will be in Artesia, Los Angeles for their last stop.
Travel professionals not yet registered can do so at http://etn.travel/nepalsummit
yahoo