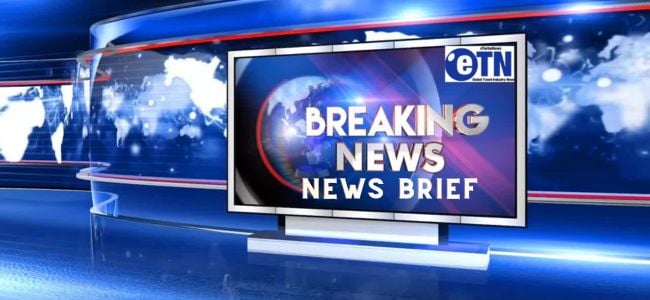 Meetings & Convention News: Xingyi Outdoor and Mountain Tourism Conference
2023 International Conference of Mountain Tourism and Outdoor Sports, or MTOS, in Xingyi city aims at exploring the deep integration of mountain tourism and multi-industries, promoting the high-quality development of mountain tourism, and providing high-quality tourism experiences for tourists.
Nearly 700 guests from culture, sports and tourism authorities and enterprises, mountain and outdoor sports organizations, and investment and finance institutes from home and abroad attended Saturday's opening ceremony, including those from France, Nepal, Portugal and Laos.
According to the International Mountain Tourism Alliance (IMTA), the recovery of the tourism industry after the pandemic will be a process of transformation from quantity to quality. Tourism is related with health in many ways and mountain tourism boasts great potential to develop.
SOURCE: Xingyi Outdoor and Mountain Tourism Conference
SOURCE: Read More