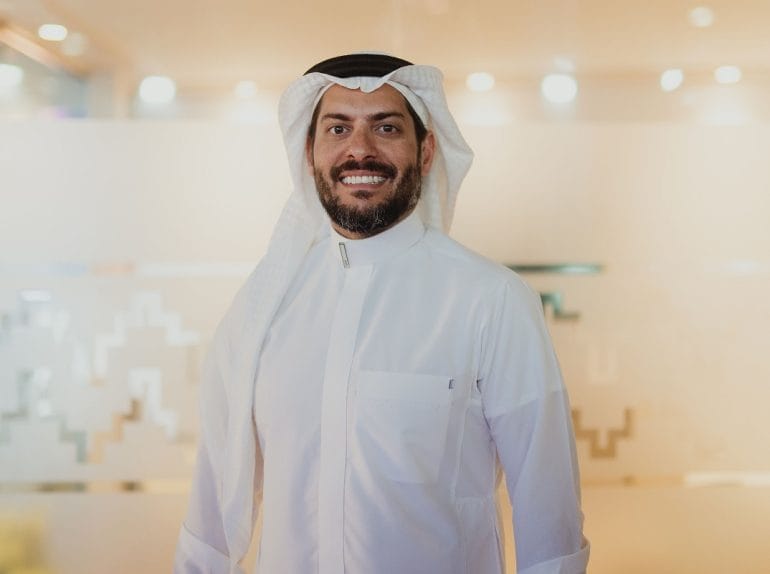 Meetings & Convention News: Saudi Arabia Official Partner Destination of ITB China 2023
Saudi Arabia, renowned for its rich cultural heritage, diverse landscapes and abundant travel resources, will debut on the show floor as the Official Partner Destination of ITB China 2023, showcasing its extensive travel resources, products and distinctive experiences during the three-day event. The opening session of the ITB China Conference will feature an inspiring speech delivered by Alhasan Aldabbagh, President of APAC Markets, Saudi Tourism Authority, on 12 September, the first day of the show.
The strong partnership with ITB China forms a key part of the Saudi Tourism Authority's (STA) objective to promote Saudi Arabia as a prime destination for the Chinese outbound travel market and attract 5 million Chinese tourists to the country by 2030.
Alhasan Aldabbagh, President of APAC Markets, Saudi Tourism Authority, states: "The Chinese market holds great significance for us, especially in light of this pivotal year for the return of China's outbound travel market. It is a great honor for us to be the Official Partner Destination for ITB China this year. Through this event, we aim to showcase the wide array of travel experiences including our rich cultural and heritage offerings Saudi Arabia has to offer to the Chinese market as well as reaffirm our commitment to the market through the introduction of various China ready initiatives. ITB China presents a distinct opening to develop and strengthen partnerships with leading tour operators and travel agents in China whilst advancing Chinese tourism in Saudi Arabia."
In August, the Saudi Tourism Authority announced a series of measures to enhance Chinese tourism and make China the third largest source market for Saudi Arabia.
These measures include the issuance of e-visas to Chinese travelers, the launch of a dedicated Chinese hotline on the official Mandarin website (visitsaudi.cn), Chinese signage at King Khalid International Airport in Riyadh, and the establishment of UnionPay payment channels within the country. Prominent destinations set a great focus on attracting Chinese travelers to consider Saudi Arabia as their next destination and have introduced tailor-made experience packages this summer to cater the demands and preferences of Chinese travelers.
The country's flag carrier SAUDIA already recently launched direct Jeddah-Beijing and Riyadh-Beijing flights in alignment with Saudi Arabia's Vision 2030. With the new routes in place, SAUDIA's existing schedule of daily flights from Guangzhou, coupled with the future plans to introduce direct flights from Shanghai, are poised to become another important milestone in the two markets' strategic relationship.
Saudi Arabia Official Partner Destination of ITB China 2023
SOURCE: Read More