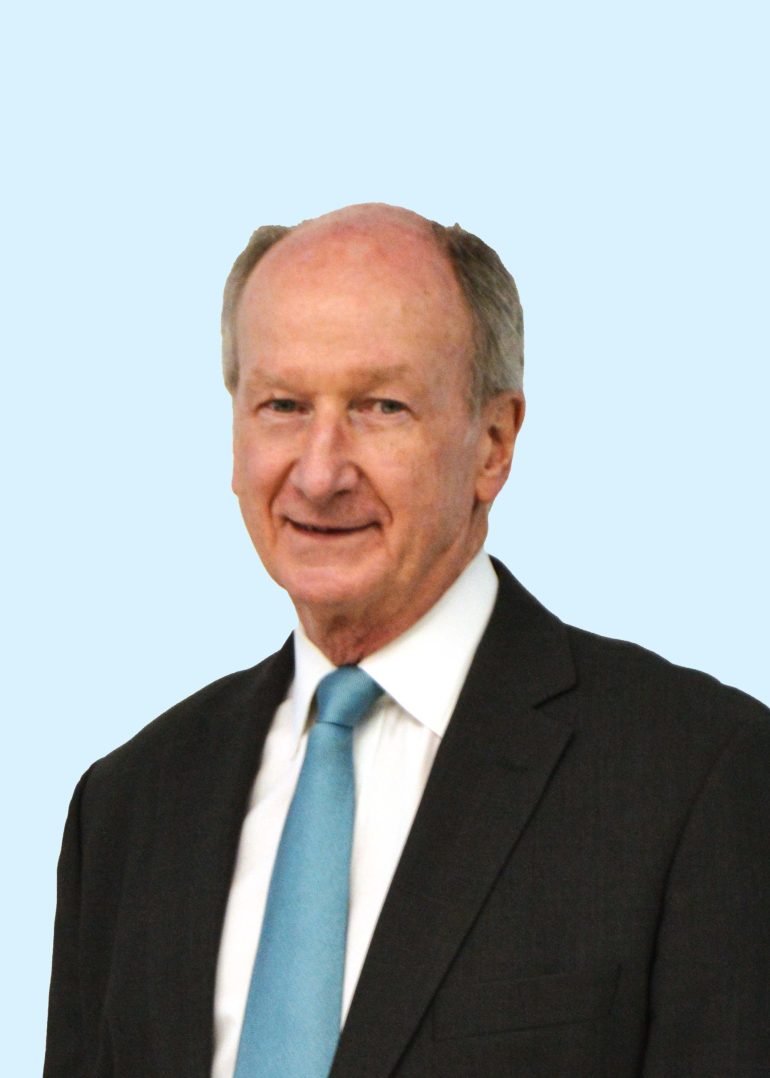 Meetings & Convention News: New York International Travel Show Joins World Tourism Network
The New York International Travel Show cares about SMEs in the travel and tourism sectors, and it shows by ITS2023 joining the World Tourism Network as a new member.
"We are pleased to be able to tell our summit participants in Bali about our new partnership with ITS2023 and can't wait to be in the Big Apple at the upcoming NY International Travel Show at the Jacob K. Javits Convention Center in Manhattan."
Juergen Steinmetz, Founding Chairman World Tourism Network
ITS2023 will have its information at the upcoming WTN Executive Summit TIME 2023 in Bali Indonesia, September 29–30.
The next NY International Travel Show will take place at the Jacob K. Javits Convention Center, in the heart of Manhattan, New York.
ITS2023 acts as a "HUB" and is the central location for the travel industry, destinations, hotels, cruise lines, airlines, and tour operators to engage with meeting and event planners, travel advisors, group travel professionals, and frequent consumer travelers.
On October 26, 2023, the first day of ITS2023  their new sponsors, including PCMA, IAEE, and MPI Regional Chapters, will help create a dedicated day for exhibitors to reach meetings, event planners, and group travel professionals.
The second day, October 27, will bring more than a dozen key Travel Industry associations, including Destinations International, Africa Tourism Association (ATA), Adventure Travel Trade Association (ATTA), Family Travel Association (FTA), IATA, Pacific Asia Travel Association (PATA), SKAL, and Tourism Cares, together to create an exceptional conference program that will be marketed to their members and other travel professionals.
The last day, October 28, will be dedicated to having fun and will be packed with travel enthusiasts and consumer travelers.
The face behind the NY International Travel Show is Paul Muir.
Muir started his career as a CPA and joined Reed Exhibitions in Europe as an exhibition director in 1977.  He was brought to the U.S. to run an exhibition management company in 1982, and a few years later he joined The Interface Group to help run and develop the famous Comdex brand of shows in the U.S., Europe, and Asia.
In 1987, Muir left to run National Expositions, where he expanded the company and its shows and launched "top ten" shows in the U.S., Europe, and Asia. He subsequently sold the company and launched MSE Management.
FULL ARTICLE: New York International Travel Show Joins World Tourism Network
Copyright: eTurboNews | eTN – Global Travel & Tourism Industry News
SOURCE: Read More