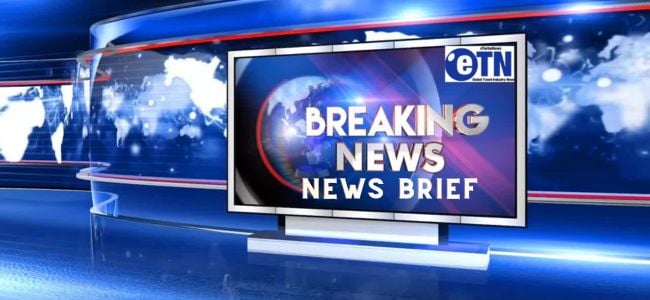 Meetings & Convention News: New Directors at RAI Amsterdam
RAI Amsterdam announced the appointment of two new directors.
New Director – Markets will be responsible for the RAI's 25 national and international exhibition titles. New Director – Business Development will be responsible for promoting Amsterdam and the RAI as the ideal destination for all kinds of international events.
The new appointments highlight RAI Amsterdam's commitment to investing both in its current organization and in the future as the convention centre aims to stimulate further growth in the Netherlands and globally.
SOURCE: New Directors at RAI Amsterdam
SOURCE: Read More