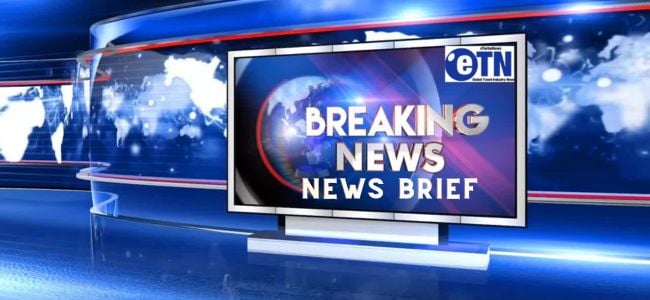 Meetings & Convention News: MarketHub Asia 2023 in Bangkok
In November, Amari Watergate Bangkok will host the upcoming edition of MarketHub Asia which, under the theme "Where next?", will feature a dynamic series of interactive sessions, engaging panel discussions and networking opportunities designed to promote business growth and innovation.
Event's participants will hear valuable insights from travel leaders, as well as exchanges with a range of industry experts, helping to shape the future of travel in the Asia-Pacific and Middle East regions.
MarketHub Asia is an invitation-only event attended by key Hotelbeds partners from across Asia-Pacific and Middle East.
Previous editions of MarketHub, held in Amsterdam and Cancun earlier this year, were a resounding success, attracting industry professionals and thought leaders eager to collaborate, explore emerging trends and showcase the industry's resilience and adaptability in an ever-changing environment.
SOURCE: MarketHub Asia 2023 in Bangkok
SOURCE: Read More