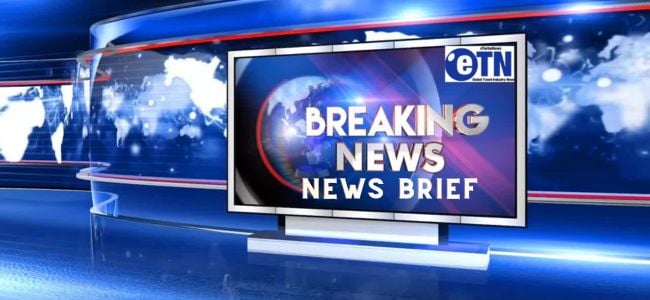 Meetings & Convention News: ITB China 2023 Opened Today
The event will run from September 12-14. Yesterday, the event held a CEO Seminar with top China travel industry executives. Discussions included "The Impact of Global Relations and the Economic Situation on China's Inbound and Outbound Tourism Market."  There are over 70 speakers lined up for the event over the course of the next 3 days.
There was an Opening Dinner for 450 guests from around the world which was co-hosted by Partner Destination Saudi Arabia. Today, the event began with an official ribbon-cutting ceremony and Chinese lion dance to open the event.
ITB China is a B2B travel trade show focusing on the Chinese travel market and brings together buyers with industry professionals from all over the world. The show provides various networking events and a matchmaking system to maximize business opportunities. The ITB China Conference takes place in parallel with the show.
ITB has been producing shows for more than 50 years with events held around the globe in such places as Singapore, Berlin, and Mumbai.
B2B stands for "Business-to-Business," and it refers to transactions and interactions that occur between businesses, rather than between businesses and individual consumers (which is referred to as B2C or Business-to-Consumer). In a B2B context, one business provides products or services to another business, and B2B meetings play a vital role in the global economy. They underpin the supply chains and operations of countless industries as businesses in the B2B space often focus on delivering value, efficiency, and solutions to their fellow businesses.
SOURCE: ITB China 2023 Opened Today
SOURCE: Read More