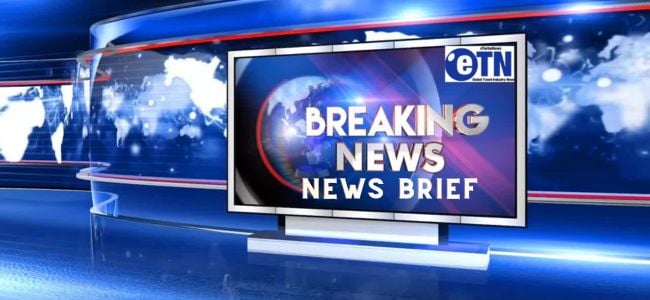 Meetings & Convention News: ILTM North America in Baha Mar, Bahamas
Taking place for the first time in its new home of Baha Mar in the Bahamas this week, ILTM North America has grown 15% year on year with 475 buyers joining from 200 cities across the USA, Canada and Mexico, 72% of whom were new to the event.
They were joined by 475 exhibitors from 65 countries, 103 of which were also new to the event. In total, over 26,000 one-to-one pre-scheduled appointments took place across the 3 day event with many parties, dinners and networking events held across Baha Mar Resort and beyond throughout the week.
International Luxury Travel Market (ILTM) is a global collection of invitation-only events that brings together leading international buyers to meet and discover the most luxurious travel experiences. Alongside the global flagship events in Cannes and Asia Pacific, ILTM has three core local events: ILTM Arabia, ILTM Latin America and ILTM North America.
SOURCE: ILTM North America in Baha Mar, Bahamas
SOURCE: Read More