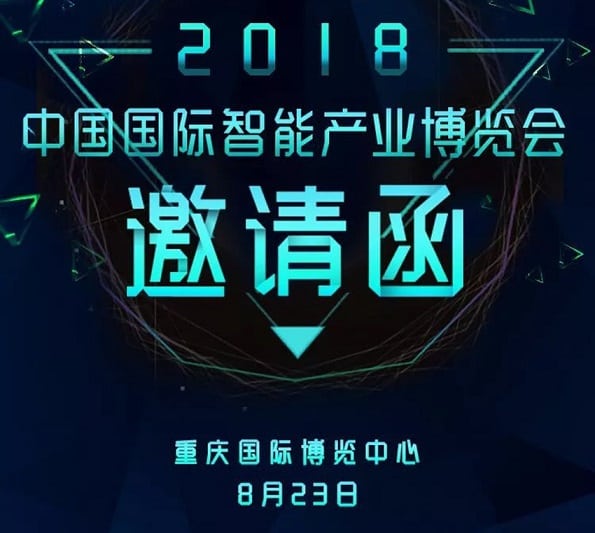 First Smart China Expo to be held in Chongqing
The first Smart China Expo (SCE) will be held in Chongqing, China on August 23, attracting 436 distinguished attendees from home and abroad from different circles. Among them, there will be 23 academicians of the country's leading two academies, 125 senior management of well-known domestic enterprises, and 142 guests from 28 countries and regions.
Highlighting science and technology, participation and interactivity, the Smart China Expo will feature a comprehensive exhibition, an exhibition of large enterprises, an innovation exhibition, a special theme exhibition and a smart experience square where visitors can try latest smart life technologies and products. The total exhibition area will reach 186,000 square meters.
Many countries and regions such as the United Kingdom, Singapore and the Netherlands, have confirmed their participation for the event so far. As the guest of honor, Singapore and South Korea will jointly hold high-end summits, releases of partner and promotion activities.
The event has attracted participation of state government agencies and local governments such as the China Ministry of Water Resources, the Ministry of Civil Affairs, the Ministry of Science and Technology, the State Administration of Cultural Heritage, Hong Kong, Macao, Guizhou, Shaanxi, Guangxi and Sichuan. Meanwhile, leading global companies like Microsoft, Intel, Qualcomm, Google, Huawei, Alibaba and Tencent will also attend the event.
During the exhibition, Chongqing, China will hold several high-end forums and conferences with state government agencies, associations and research institutes, which include two keynote conferences on digital economy and smart life innovation with international sister cities. There will also be a forum to help establish corporate partnership on digital economy between Chongqing and Singapore and other high-end forums on intelligent manufacturing, semiconductor industry, 5G and future networks, industrial internet, intelligent era information security, artificial intelligence and intelligent super-calculation. Alibaba, Tencent, Huawei will also hold seven professional summits on cloud computing and other topics.
In addition, the event will feature five competitions including the i-VISTA autonomous driving challenge, the international drone racing grand prix, the global "Internet +" innovation and entrepreneurship competition, the Chongqing open data innovation application contest as well as collection and release of black technologies. The organizer will also set up a press release center to publish the results of the conference in real time, and offer intelligent conference services such as face recognition and intelligent navigation to attract more viewers to participate in and experience the SCE.
The SCE will release a report on the country's intelligent development, a report on growth of China's big data industry as well as an action plan for Chongqing to seek innovation-driven growth led by big data and smart technologies.
To organize a green and minimal-waste event, the exhibition has taken a light-volume and recycling design philosophy by using environmentally friendly and recyclable materials.