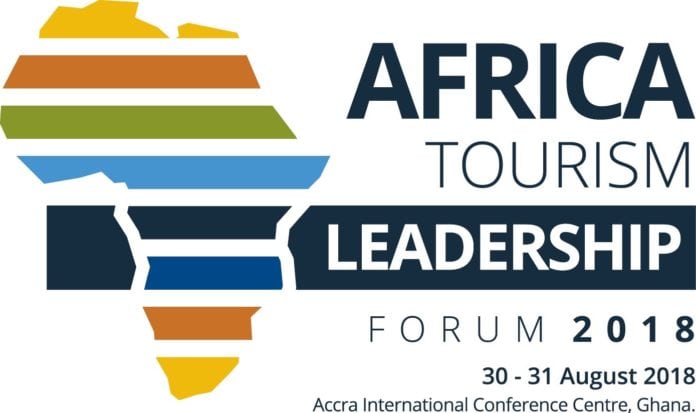 Dialogue on intra-Africa travel: Live at Africa Tourism Leadership Forum
For long, the growth in intra-Africa travel has been controlled by restricted visa policies and limited air access across the continent. These have hindered growth in continental tourist arrivals, receipts, trade, investments, and ultimately sustainable tourism development. Even though many African countries are making improvements on a national level, these improvements have to be elevated at the continental level to boost private sector investment and support. Therefore, leadership dialogues at the upcoming Africa Tourism Leadership Forum and Awards (ATLF) aims to inspire private-public leadership to renew their commitment to jointly explore remedial actions to boost investment for transformative and inclusive travel and tourism growth across Africa.
Organizers and partners are highly encouraged by the confirmation of participation from Minister Catherine Afeku of Ghana, Minister Priscah Mupfumira of Zimbabwe, Minister Didier Dogley of Seychelles, Jeanette Moloto of Marriott International, and Adefunke Adeyemi of International Air Transport Association (IATA) for the dialogue. The voices of these key leaders will help strengthen advocacy initiatives being advanced by industry stakeholders to alleviate bottlenecks in intra-Africa travel.
Speaking on the margins of the Africa Travel Indaba Conference held in Durban in May this year, South Africa Tourism Minister, Honorable Derek Hanekom, indicated: "To connect to some African countries, one has to fly to Europe. African nations should not just count on the visa changes to increase intra-Africa travel. Rather, they should resolve to open up their skies to allow direct flights which will in turn boost trade and tourism," he highlighted. The Minister's observation signifies the need to optimize the Forum to explore impactful solutions.
The two-day ATLF program includes Business and Leisure Tourism Masterclass, CEOS' and Executives' breakfast function, as well as The Forum and Africa Tourism Leadership Awards. Experts at the Forum will share insights on: Intra-Africa Travel; Thought Leadership in Tourism Development; Progressive Policy-making; Quality Standard Improvements in the Hotels and Hospitality Sector; Product Development in Events, Leisure, and Business Tourism; Digitalization in Tourism Marketing; Diversifying African Economies through Tourism Development; and Private-Public Partnership for Infrastructure Development.
ATLF will not only be an opportunity for delegates to benefit from unique professional career development, networking, and engaging more about sustainable travel and tourism practice, but also to learn from the work of change-makers who have demonstrated leadership and pioneered innovation projects for sustainable tourism development across the continent.
Please register at: tourismleadershipforum.africa to attend or contact Ms. Tes Proos at: [email protected] or call at +27 (084) 682 7676 or +27 (011) 037 0332.