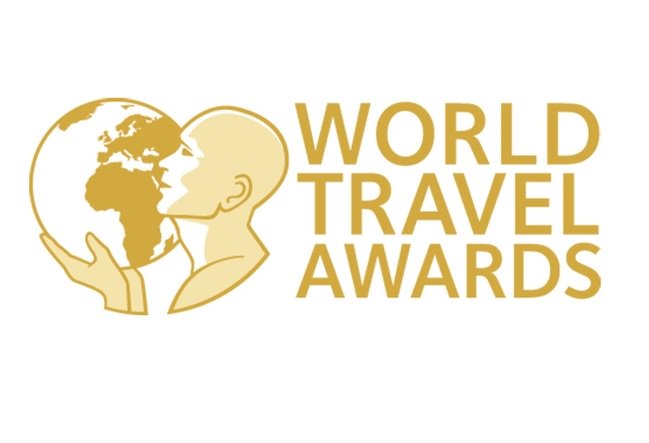 26th annual World Travel Awards opens for submissions
World Travel Awards (WTA) is pleased to announce its annual "call for entries" for inclusion in the most prestigious awards and recognition initiative in travel and tourism.
Each country's very best brands and products are now invited to submit their applications to participate and stand a chance to win the ultimate industry accolade.
eTN Chatroom: Discuss with readers from around the world:
---
WTA's annual quest is to identify and reward travel and hospitality excellence – those organisations that are driving the industry to new heights by creating greater and more innovative customer experiences.
Nominees this year range from a broad spectrum of categories covering Aviation, Tourist Attractions, Car Hire, Cruise, Destinations, Hotels & Resorts, Meetings & Events, Travel Agencies, Tour Operators and Travel Technology – to name but a few.
Graham Cooke, Founder, WTA, said: "We have been overwhelmed with the tremendous early response to industry entries, which have grown at a phenomenal rate in recent years.
"The worldwide interest shown in our Grand Tour 2019 is already significantly higher than this stage last year and serves to illustrate the importance of winning at the WTA when seeking to differentiate a brand in an increasingly competitive marketplace.
"We are seeing more companies than ever spearheading their global marketing campaigns with their award victories and we are humbled by reports of how triumph at the WTA has helped to bolster growth and revenues," he added.
Celebrating its 26th anniversary in 2019, WTA is acknowledged across the globe as the ultimate travel accolade.
In the quest to identify and reward excellence, the organisation invites those brands that are pushing the boundaries of industry excellence to participate in the annual programme. Entry forms can be submitted here.